JCPennys Top / Old Navy Skirt / UO Sandals / Charlotte Russe Bag
Ok, soooo not only do I love cooking, photography and dressing myself; I love technology! One may consider calling me a techno geek, however, I am far from that. I just love gadgets...that's all. Therefore, this week's Wednesday links are all about 2011 technology. Pretty cool I might add.
First up is...
RIM BlackBerry Presenter
I don't own a BlackBerry, but this little gadget is techno forward. I mean, being able to use your BlackBerry to display PowerPoint! Cool! This lil gadget is out now.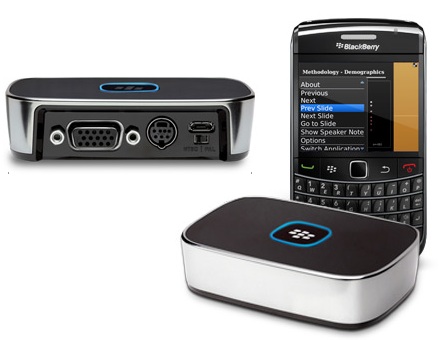 PlayStation Phone by Sony
This bad boy named "Zeus" has a touch screen, great graphics, and it's a phone! Not sure when it's coming out, but some said by June this year. I know of some 'big' kids who are def going to jump on this one.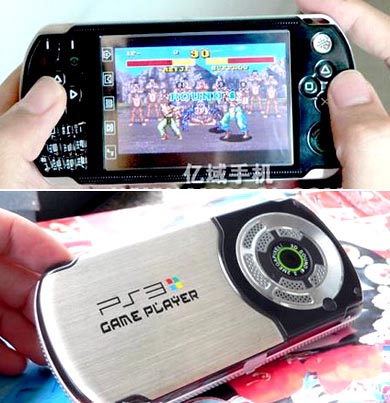 My favorite item is the
Apple iPhone 5
. Coming out this September! I held off upgrading to iPhone 4 because I loved what's included with #5. The screen is scratch protected, more advanced graphics, will be able to watch local channels, and has a projector!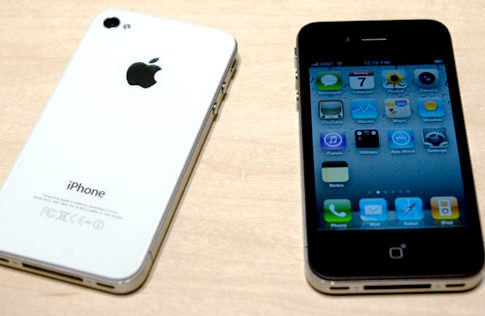 If you haven't heard about this lil thing yet...
Nintendo 3DS
...where have you been? My friend's son has this gadget and you practically have to pry it out of his hands.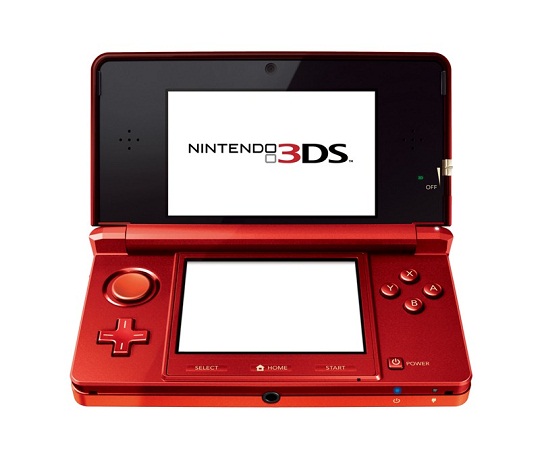 I just had to share. I love technology!